Random Facts for Kids
Welcome to our random facts library. This is a huge collection of facts on many different random topics. This is a nice resource for anyone who wants to find some fun random facts. We hope you find these facts fun, entertaining and useful for learning something new. Scroll down and pick a section to explore that specific random facts list.
Our random facts library has a lot of sections. Each section is a list of random facts that fit into a mood. We have a section with scary facts to scare you and another section with fun facts that will make you laugh, along with many random facts lists. Can't find the random facts that you need? Check back next week, we're always adding new sections. You can contact us with a request, and we'll add it to a future update.
Below are the random fact sections, in order from A to Z.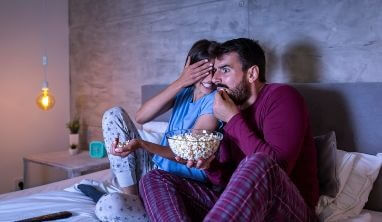 Disturbing facts for kids, students, teachers and anyone interested in facts that will disturb them. A great and unique list of disturbing facts.
In this section you'll find random scary facts. This list of facts will scare you!