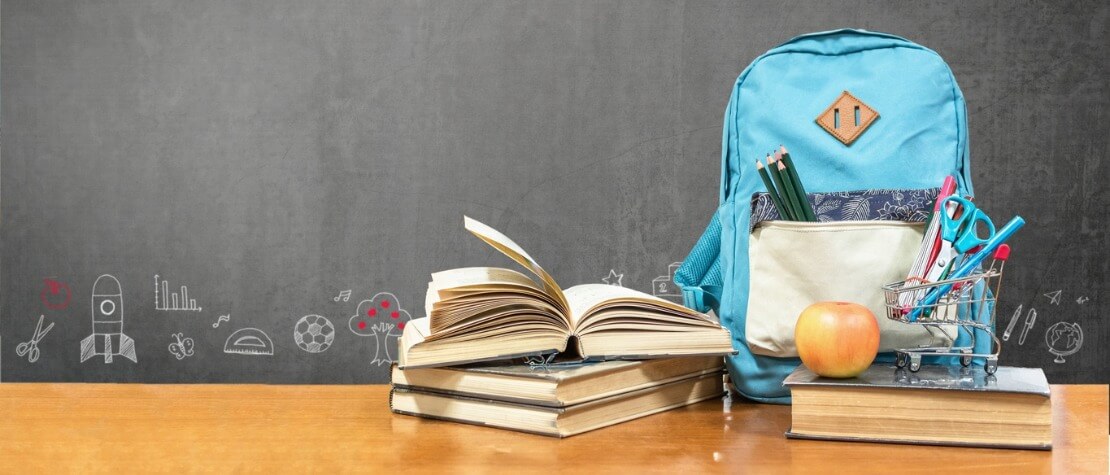 Facts Just for Kids, Teachers and Parents.
Welcome to Facts Just For Kids! This site is for parents, teachers and students who need accurate facts for a variety of topics. We have facts about biology, health, history, physics, science and many other topics. We hope you find the facts on our site fun, educational and helpful in expanding your knowledge. You can start exploring our facts library by scrolling down and choosing a category.
Our website has a category for each topic. Each category has many sections on that topic. For example, the the weather category has a section on hail and rain. This makes it easier to find the facts for a specific topic. Can't find the facts for a topic? Every week we add new facts and create new categories. Check back with us in the future or request a topic.
You can find all the categories below, listed in order from A to Z.
We try to verify all the facts on our website. We do not want to spread myths or factoids. We do not want to be a part of circular reporting and false confirmation. Our goal is to provide students and teachers with an academic resource they can trust. If you come across any invalid facts, we urge you to report them.